Benefits of Customization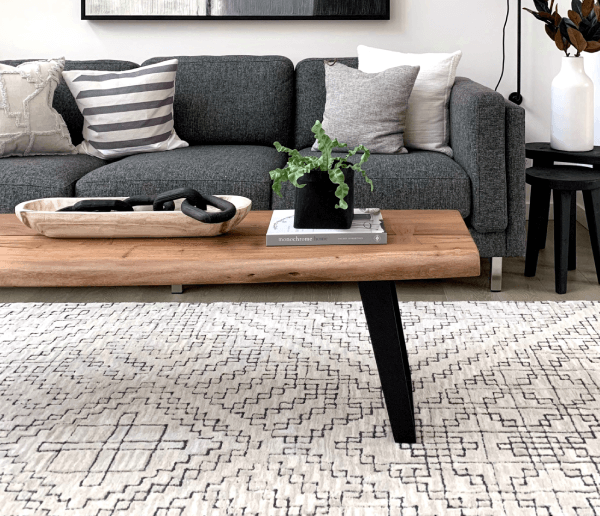 Often designers will
tell you that when furnishing a room, choose the Rug first and other elements
of the soft furnishings afterward. A rug is a piece that will tie all the soft
furnishing elements together. So, the rugs need to match the color scheme of the
room, whatever the room maybe. Now! That is all good if one is furnishing the
room from scratch, but most of the time, a rug will need to go into a space
that has already been furnished, which means you are at the mercy of whatever
colors or designs are available; at the stockists... Not anymore. With our
ability to customize, you can choose the colors and design to match the
space.