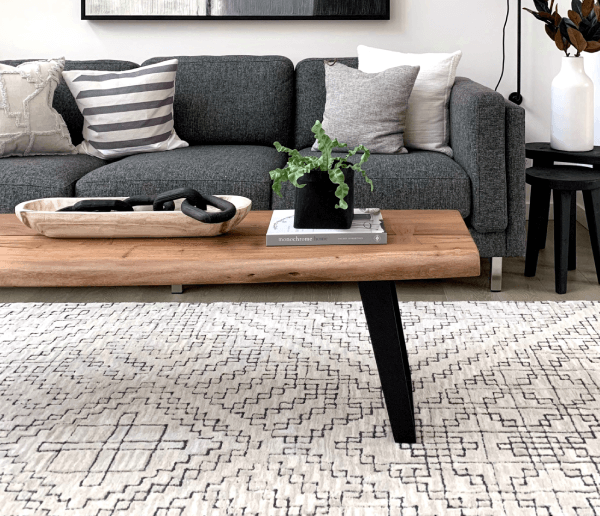 Often designers will tell you that when furnishing a room, choose the Rug first and other elements of the soft furnishings afterward.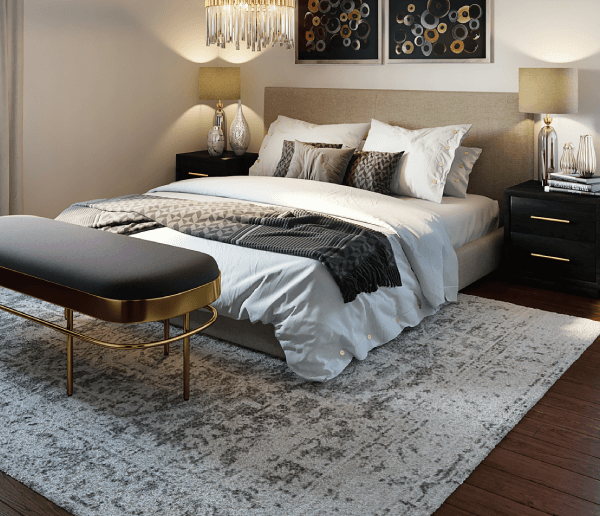 Another Dilemma that clients often face is how to choose design and color. There are a few rules of thumb that can help resolve this tricky question.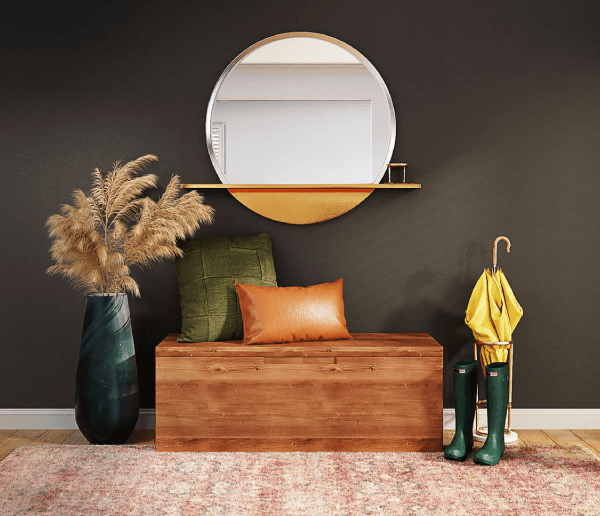 No living room can be complete without a genuine handmade rug, and if you can customize it, then all the better.